Solutions
Itequia develops modern applications to connect with customers, employees and partners
Modern applications
We develop responsive web applications, AJAX, SEO Friendly to provide an excellent web experience on computers, tablets and mobile phones.
Ecommerce
We create customized solutions adapted to business needs. We design modern interfaces and we integrate the solution with SAP and others systems.
Mobility
We design and develop cross-platform native apps and hybrid apps.
Automation
We develop all kinds of custom solutions around portals, workflows and dashboards.
Internet of things (iot)
We create beacon-oriented applications that help you connect with customers, in a timely and personalized way at the right place.
Outsourcing
High performance teams for developing your business applications.
Why Itequia
Itequia provides technology consulting and software development services. We have solid experience developing solutions with corporative technologies, mobility and Internet solutions, and advising organizations on the Scrum methodology and on ALM processes.
Itequia is formed by a highly qualified and specialized team of professionals. An approachable group of people who understand the needs and concerns of the customer.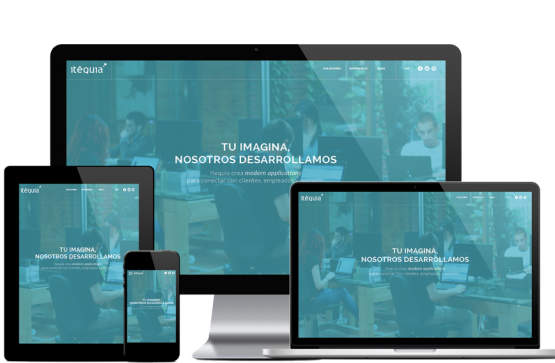 Values and identity
NOT SETTLING FOR "GOOD ENOUGH"
WE BELIEVE IN SIMPLICITY, NOT COMPLEXITY
DOING BUSINESS WITH HONESTY
WE ARE A SUSTAINABLE COMPANY
AESTHETICS AND ATTENTION TO DETAILS MATTER
GET TO KNOW THE CUSTOMER, AND ALL ELSE WILL FOLLOW
WE WILL BE BETTER PROFESSIONALS AND PEOPLE IF WE IMPROVE AS A GROUP
WE LOVE TECHNOLOGY AND SOFTWARE DEVELOPMENT
K
HOURS OF SHAREPOINT AND .NET DEVELOPMENT
%
OF OUR PROJECTS ARE EXECUTED WITH SCRUM
%
OF OUR ENGINEERS ANNUALLY CERTIFIED ON MICROSOFT TECHNOLOGIES
%
OF OUR CUSTOMERS CONSIDER THAT WE HAVE A HIGH TECHNICAL LEVEL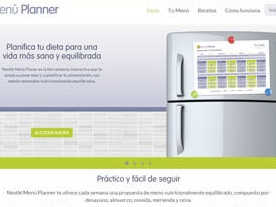 Nestlé
Menu Planner web application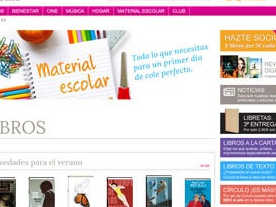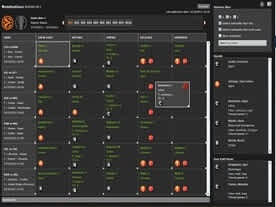 Euroleague Basketball
Nominations web application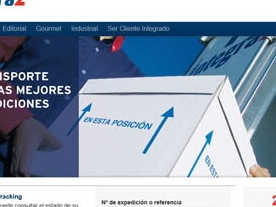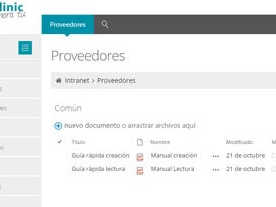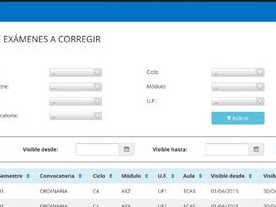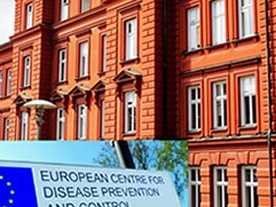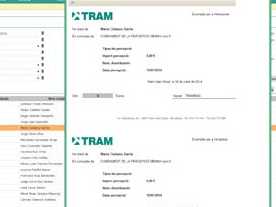 WE APPLY THE INDUSTRY'S BEST PRACTICES
We are experts at applying the Agile software development techniques Scrum and Kanban to our projects. We work with the best tools in the market such as InvisionApp, Jira and Visual Studio Online. We have Scrum Masters and ALM technique experts among us, some of them give master's level classes in various business schools.
We have experience and established processes for all phases of software development as well as incident handling in post-development phases.




























Contact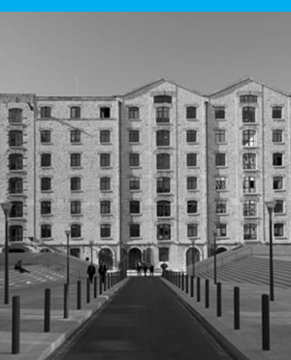 Les Docks – Atrium 10.6
10 · Place de la Joliette, Cedex 2
13002 Marseille Les Docks
+(33) 602080766
bonjour@itequia.com