Our values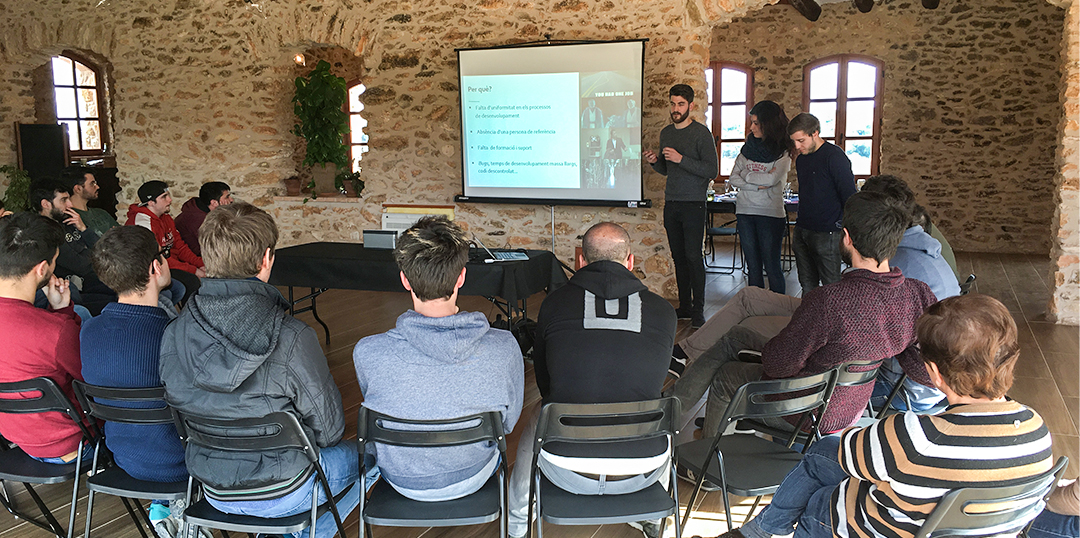 Teamwork & Collaboration
Several people think better than one. We work as a team and trust fully in the work of the rest. We communicate to follow a form of agreed work. No one is better than anyone. We are sincere with the rest of the people who work with us. We take care of the problems of the rest of the team, and we help our teammates when necessary
Customer commitment
We have constant contact with the client and we give solutions to any need that is presented in the most optimal way possible. We are concerned that our customer is happy with our work, and we strive to give our best service. We are committed to the quality of the work delivered. We are proactive in helping things go well.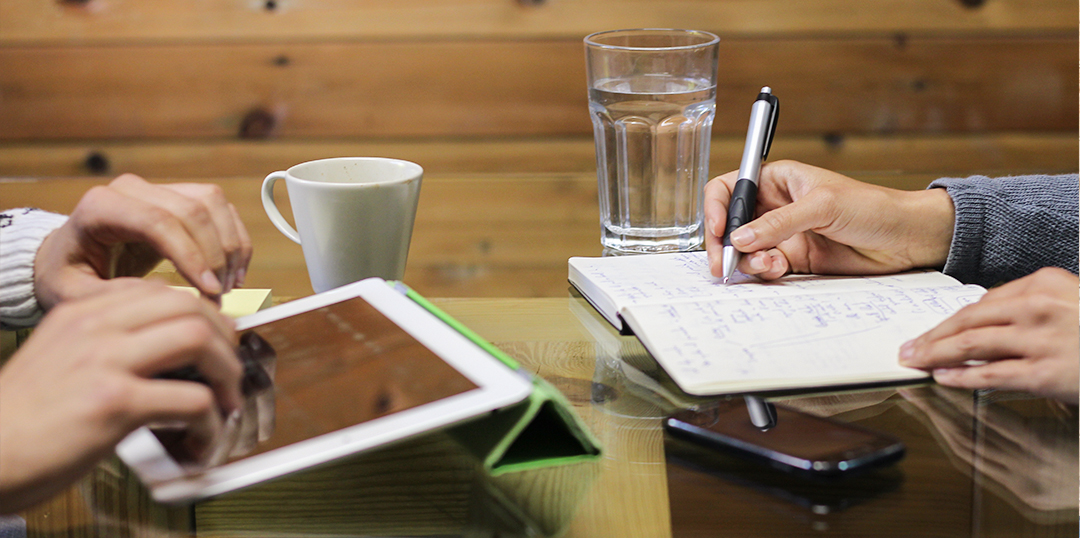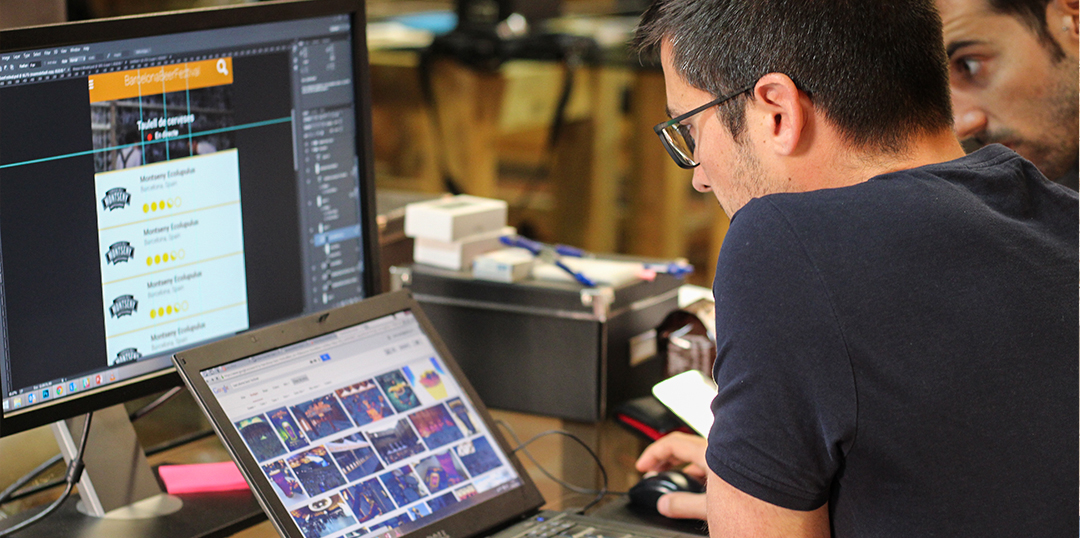 Not settling for "good enough"
We work to be leaders in the software development sector and every day is a challenge. We compete against great professionals and we work to give the best service. We do not settle for things to work, but we set high quality goals.
"Being my first job, Itequia is a good and solid place to start. Challenging projects with some unexpected surprises, good office vibe and a Ping Pong table for when the code refuses to work"

Sergi Perucho
Current Openings
We are always looking for talented, enthusiastic people who are tirelessly seeking knowledge and excellence. If you consider yourself to be an expert in your field, a trend-setter, an out-of-the-box thinker, and an ingenious worker, we want to meet you! Please check our current openings below.
Example position
Department: Insert
Location: Spain, Catalonia,
Barcelona Creation date: 2017-00-00